If you have any information about these crimes or any person(s) involved, you are urged to call Crime Stoppers at or submit a Web Tip . You do not have to give your name. CRIME STOPPERS will pay a cash reward of up to $2000 and you can remain anonymous.
SSO case 18-021
April 10, 2018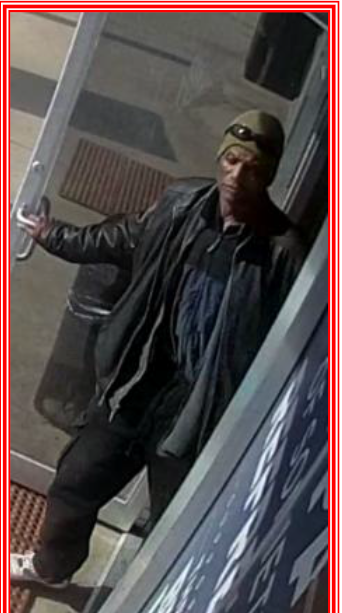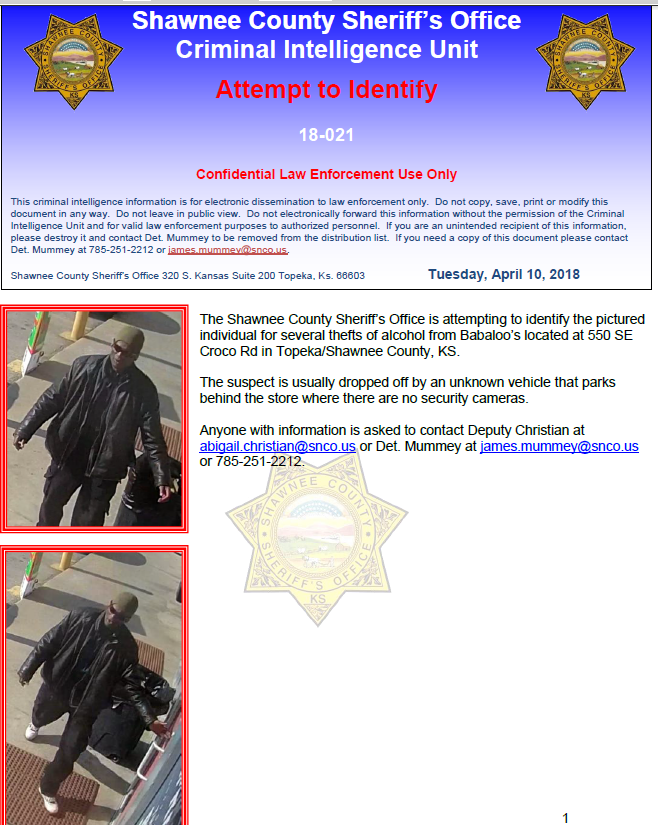 ---
21139-18
March 22, 2018
On March 4th 2018, Walmart located at 1501 SW Wanamaker reports the four suspects shown below stole several Xbox gaming systems. They were seen leaving in the dark colored car.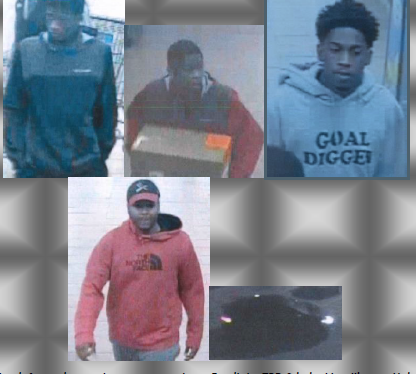 ---
SSO case 02-21-12
February 21, 2018
STATUS
: OPEN
Between December 5th 2017 and January 9th, 2018 an unknown subject(s) broke into three different storage units located at 1441 SW Auburn Road in Shawnee County, Kansas. They removed several thousands of dollars with of household property from one of the storage units including two large limited edition photographs. Those photographs were identified as "The Aviator" and "Majestic Sprit" both by Peter Lik. If you have any knowledge as to who broke into the storage units or the location of this property, please contact Det. Ryan Myers at 785-251-2262 or ryan.myers@snco.us.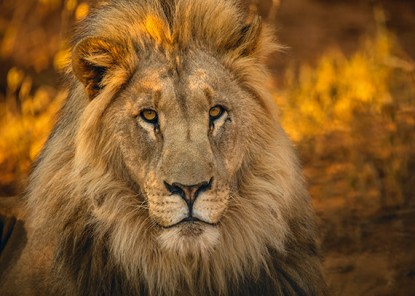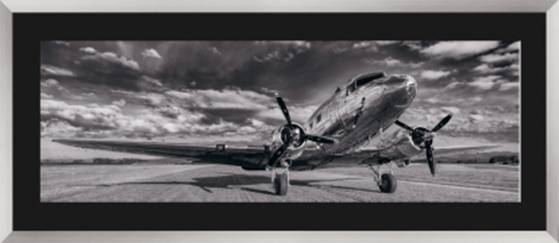 ---