Capital Area Crime Stoppers New App
March 15, 2018
Topeka 501 Schools are joining Capital Area Crime Stoppers. Representatives from the school board have joined Crime Stoppers and are now putting the mobile app on all the tablets that the kids are using.
As with all Crime Stoppers, students will be able to report crime tips in anonymity and receive monetary rewards through a system that protects their identity.
The new Crime Stoppers App will be used by the high schools and middle schools.
At a time when crime and drugs are prevalent even among middle-school students, parents likely will be glad to know that such a program is in place at their child's school.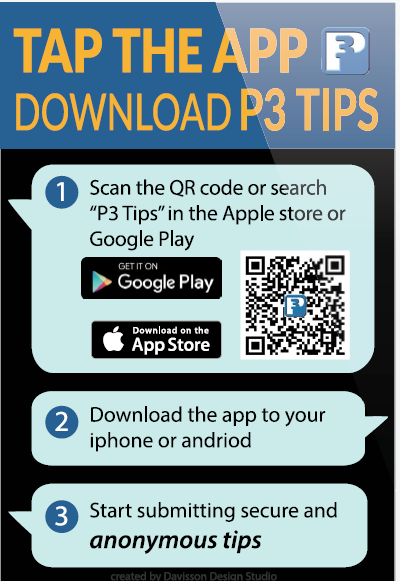 ---